SITUATION:
United Way of Greater Atlanta (UWGA) was looking to gain a deeper understanding of how it was positioned among giving-inclined Atlanta residents. UWGA was about to launch a marketing campaign and was looking to expand its efforts to reach those who donate independently from the workplace and identify which messaging would be most effective in reaching them.
ANALYSIS:
Alexander Babbage employed both qualitative and quantitative tactics to create a hierarchy of needs and drivers for giving. This led to the creation of custom segments for UWGA to target. The engagement also focused on testing multiple messaging points to determine which carried the most overall appeal as well as which would resonate most with the segments.
RESULT:
As a result of the research, UWGA was able to select two specific segments on which they would focus their efforts. Specific messages were developed to reach those specific audiences based on the characteristics each displayed and on what talking points resonated most with them. UWGA built the campaign to focus on generating increased familiarity with what it does for local communities, providing data and proof points to demonstrate the impact it has. This helped the organization talk about what mattered most and what continues to matter most today.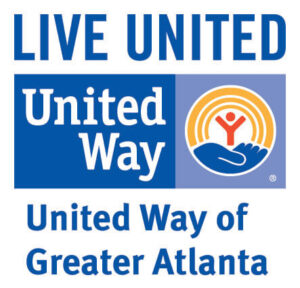 Ready to Try TruTrade?
We've helped destinations, physical locations where people go and transact business, to grow and succeed for years. But we know deciding on a partner can be tough. Whether you would just like to chat about your needs or have a guided demo of TruTrade, our team is happy to help!