Financial Institution Analytics, Data Visualization, and Customer Insights
Gain insights into your customers' characteristics, hone your brand strategy, and optimize market opportunities from your branch network.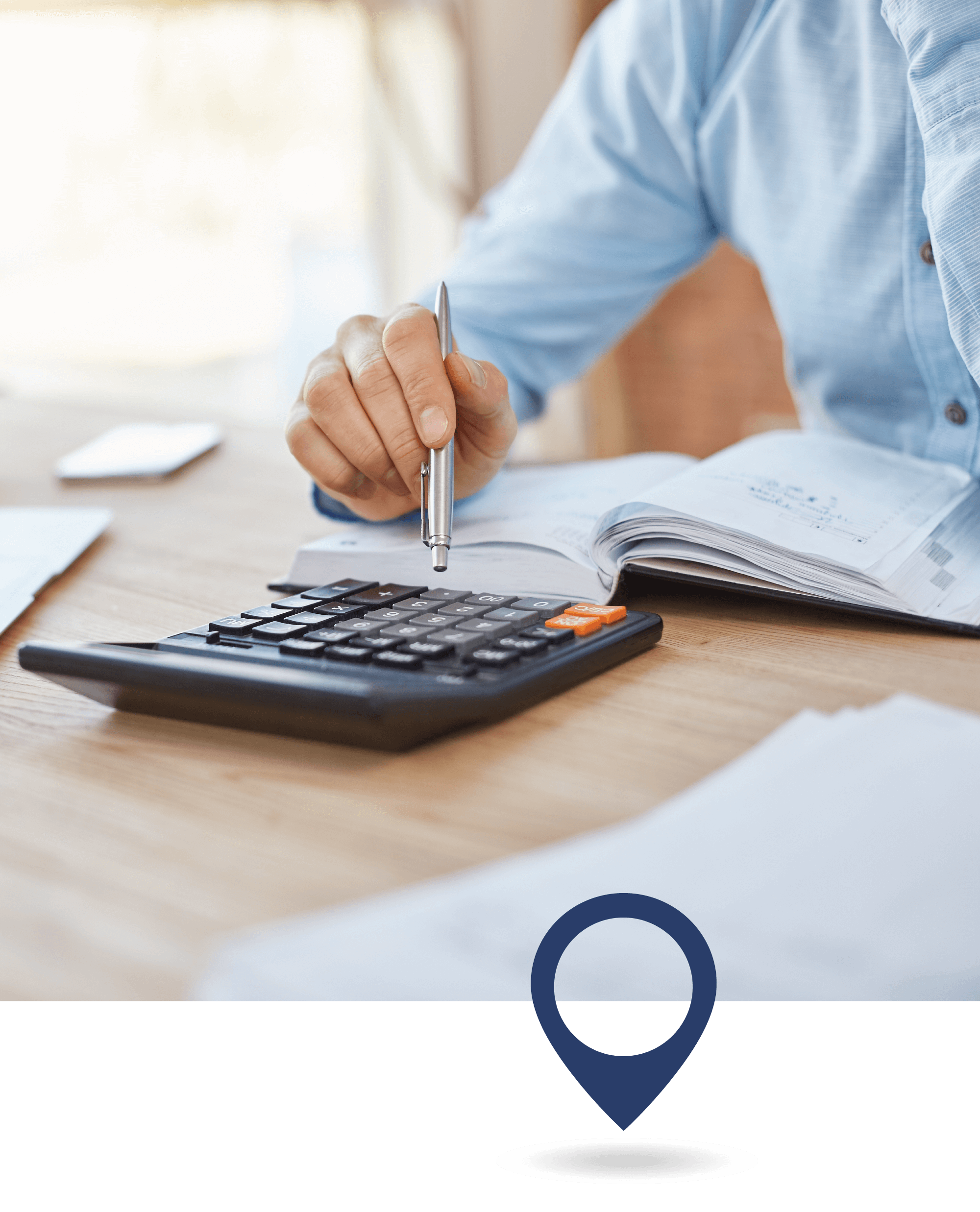 Go Beyond Data, Gain Insights Into Metrics That Matter
With TruTrade and our expert team of strategists, you'll go beyond dashboards and discover how your branches perform over time, how your branch network compares to its competitive set, and where to optimize to reduce costs and/or to capture new markets.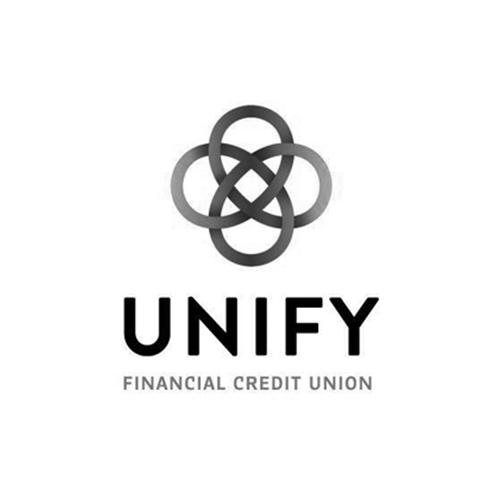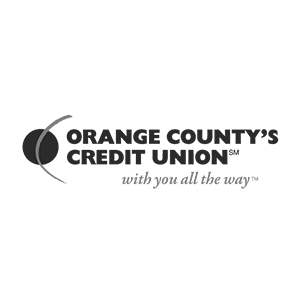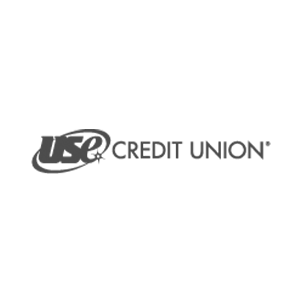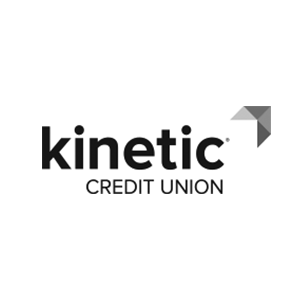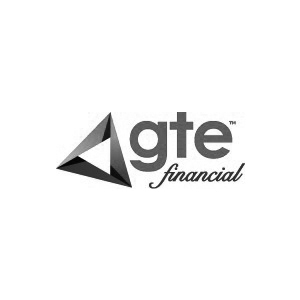 Maximize Your Efforts With Industry-Leading Data and Strategy
TruTrade. We're not merely a dashboard — we're your data insights partner.
LOCATION ANALYSIS AND MARKET OPTIMIZATION
Leverage industry-leading mobile data and the expert consultants at Babbage to analyze a single location or an entire branch network to develop a plan of action.
DEMOGRAPHIC DATA ANALYSIS
Gain a comprehensive understanding of who your customers are – and aren't – and answer essential questions with the type of deep customer insights TruTrade provides.
CUSTOMER LOYALTY ANALYSIS AND BRAND SENTIMENT
Discover what keeps your customers coming back and make strategic moves to retain more customers.
GEODEMOGRAPHIC SEGMENTATION
Use detailed visual mapping, charts and tables to gain deep insights into the customer segments you "own" and compare these to industry benchmarks.
DATA YOU CAN TRUST
TruTrade is a mature platform used by the commercial real estate industry for more than eight years to make critical decisions. With the TruTrade tool kit, you get access to nearly limitless data about your core customers including geographic, demographic, psychographic and behavioral insights, including deposit mapping at the ZIP Code level and the ability to securely integrate your own data. Our historic data for your locations allow you to understand past branch performance, benchmark and trend over time for decision depth and continuity.
Reach More Customers With What Compels Them
With TruInsight and TruTarget, you can create custom audiences tailored to the interests your customers engage with most and then reach those audiences specifically.
ENRICH YOUR CUSTOMERS' PSYCHOGRAPHIC PROFILES
TruInsight helps identify your customers' specific interests, enables you to create and segment custom audiences, and facilitates your ability to reach them with impactful messaging.
TARGET SPECIFIC CUSTOMER TO GROW MARKET SHARE OR INCREASE VISITATION
TruTarget hyper-targeted advertising using mobile device-ID lists (MAIDs) provides the confidence to selectively reach your ideal customer at the ideal time.
Ready to Try TruTrade?
We've helped financial institutions grow and succeed for years but we know that deciding on a partner can be tough. Whether you'd just like to chat about your needs or have a guided demo of TruTrade, our team is happy to help!