Shopping Center and Retail Location Analytics and Data Visualization
Numbers mean more with context. Now you can know more about your shoppers.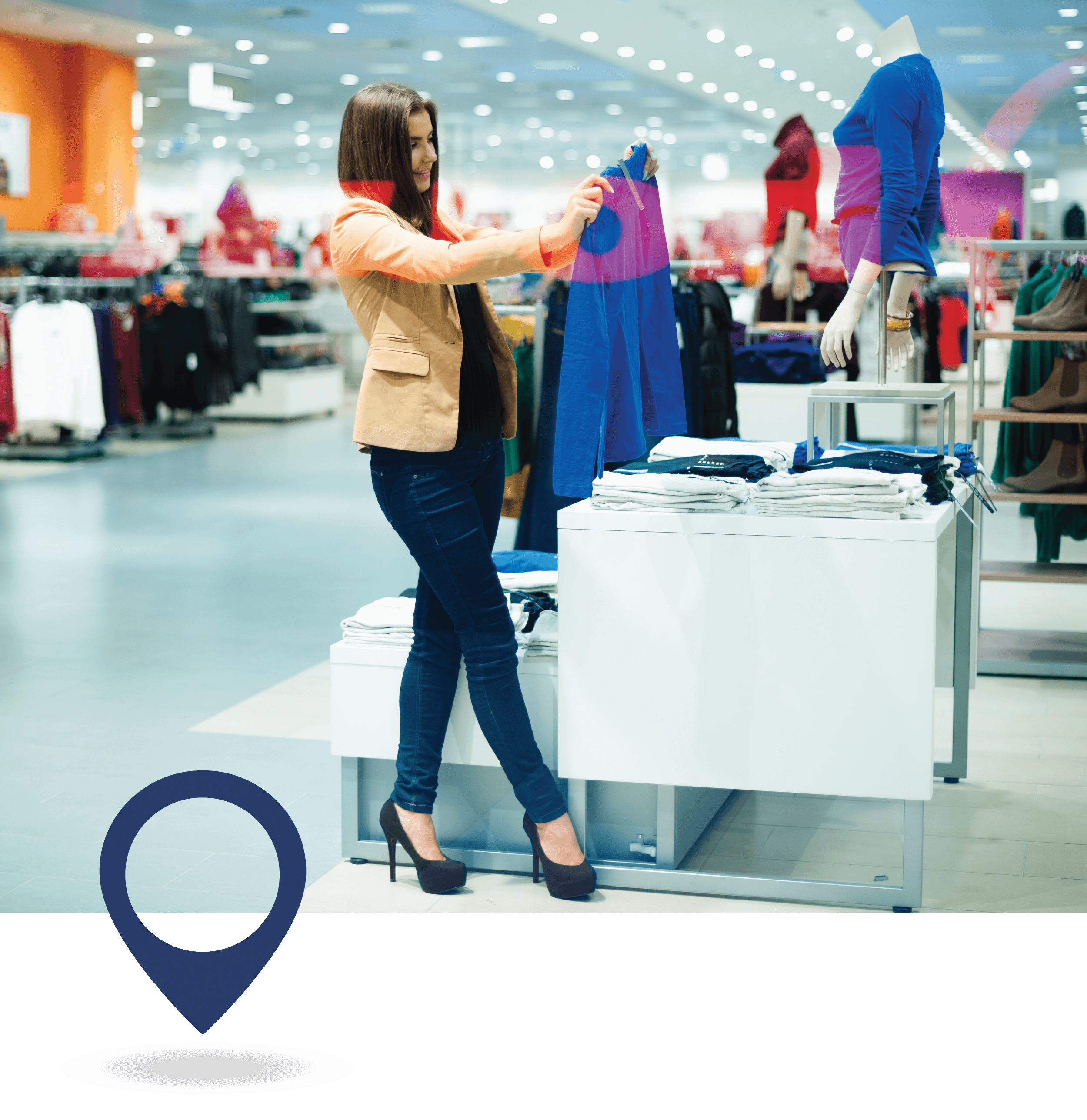 Go Beyond Data, Get the Story of Your Shopping Center or Retail Location
Your location is more than just foot traffic, it's the shoppers who visit. With the TruTrade® platform and our expert team of strategists, you'll go beyond dashboards and discover what makes your shoppers tick, how to attract new shoppers, and answer your most pressing questions.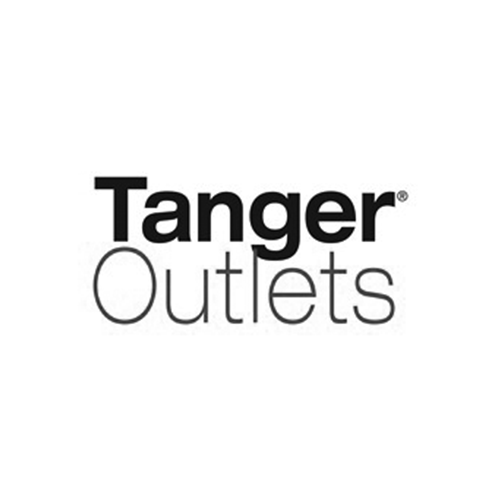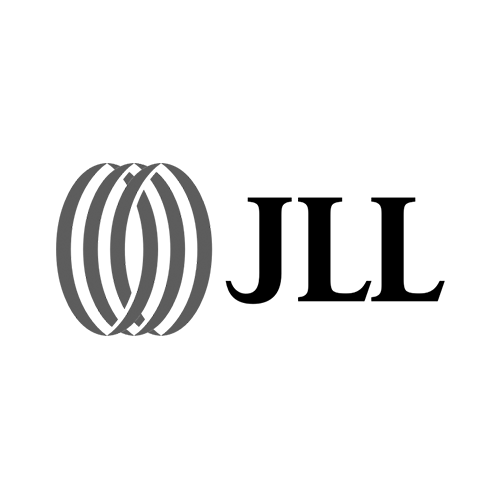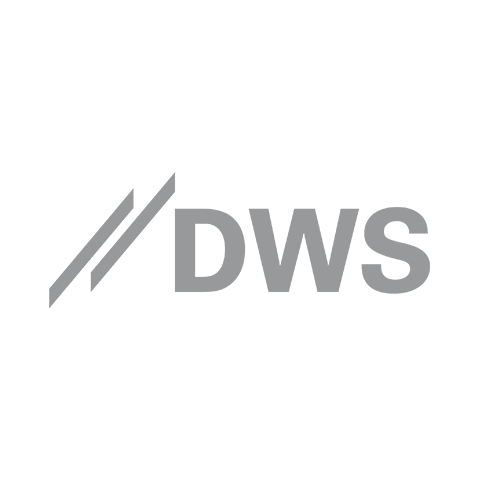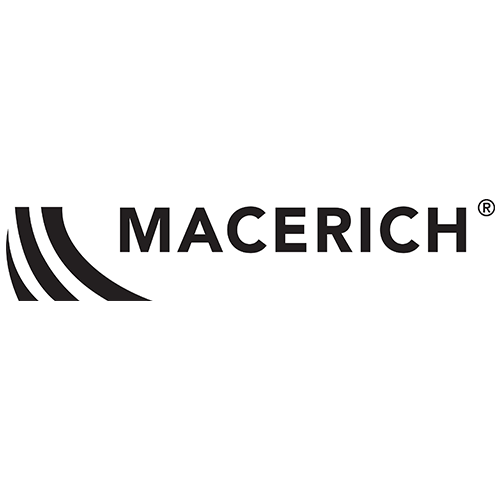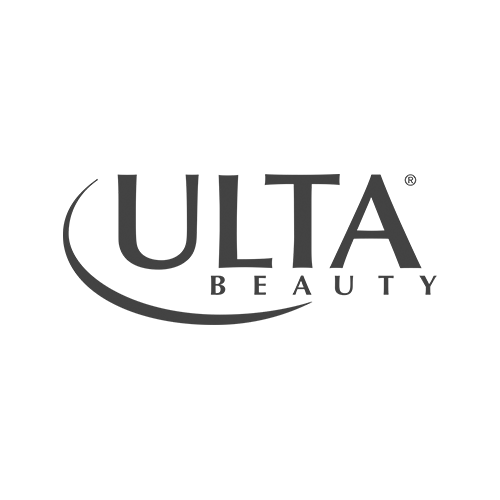 Maximize Your Efforts With Industry-Leading Data and Strategy
The TruTrade® platform. We're not merely a dashboard — we're your data insights partner.
DEMOGRAPHIC DATA ANALYSIS
Know who your shoppers are, what they like and dislike about your business, who isn't shopping. Answer all your questions with the TruTrade® application deep shopper insights. With the TruTrade® application, you can easily see income, age, family status, education, and more to make segmentation easier than ever.
COMPETITOR RETAIL LOCATION ANALYSIS
Getting a leg up on the competition can be tough but with competitive analysis features like trade areas defined at the block group level, retail experience measurement, and brand perception data, you can formulate a winning strategy.
CUSTOMER LOYALTY ANALYSIS
Discover what keeps your shoppers coming back and make strategic moves to retain more of them.
GEODEMOGRAPHIC SHOPPER SEGMENTATION
Use detailed visual mapping, charts, and tables to gain deep insights into the shopper segments that visit your location or locations.
RETAIL LOCATION ANALYSIS
Leverage industry-leading mobile data and the expert consultants at Babbage to analyze any retail location and develop a plan of action.
Reach More Shoppers With What Compels Them
With TruInsight™ application, you can optimize your marketing mix, connect with what motivates your shoppers and discover the things that drive their choices.
Enrich Your
Shopper Profiles
TruInsight™ helps you identify what drives shoppers to action, segment audiences, and reach them with real impact.
Ready to Try The TruTrade® platform?
We have helped shopping centers and retailers grow and succeed for years but we know deciding on a partner can be tough. Whether you would just like to chat about your needs or have a guided demo of the TruTrade® platform, our team is happy to help!