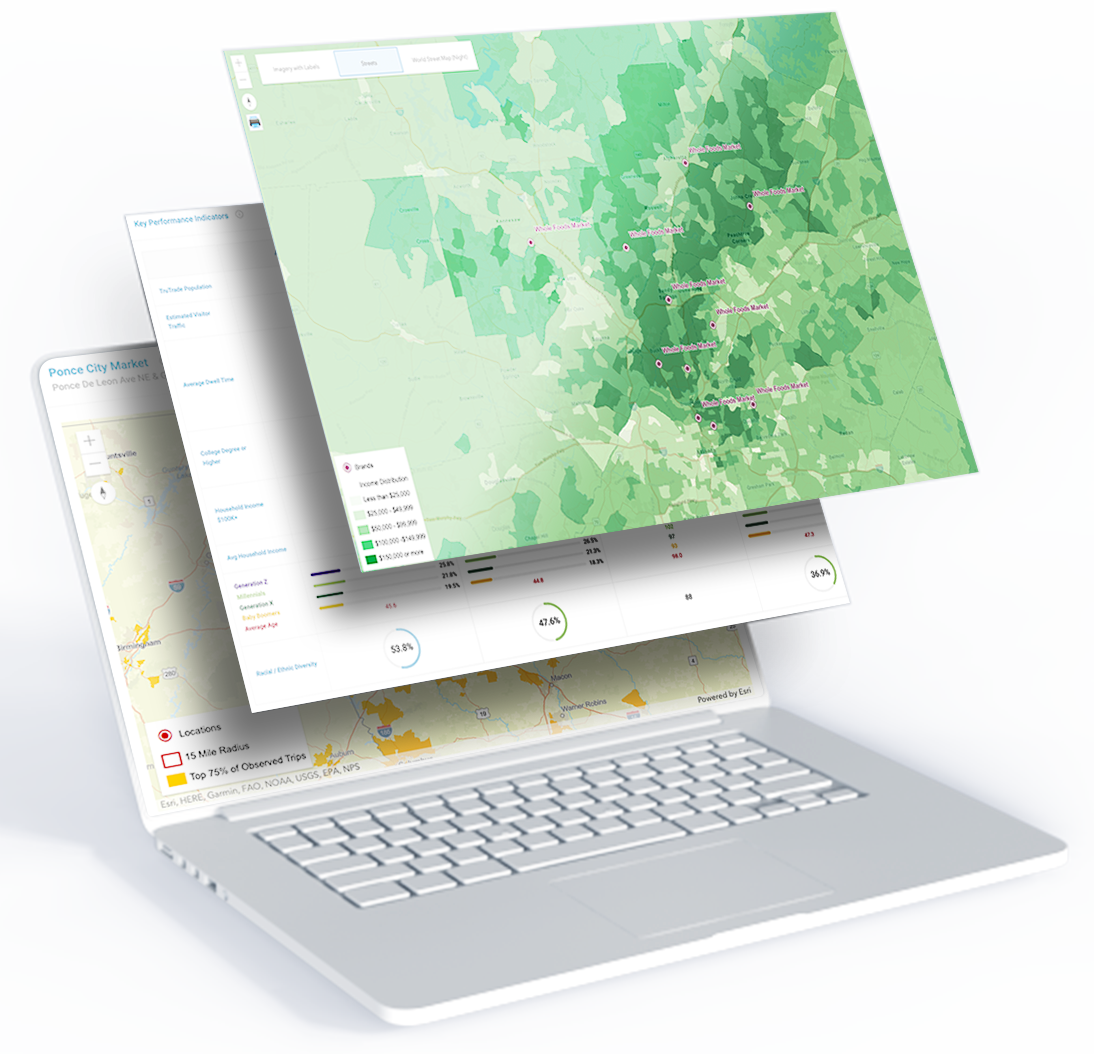 Actionable Mobile and POI Location Data for
Shopping Centers
Cultural Attractions
Healthcare
Financial Institutions
Retail
Destinations
Actionable insights from the most reliable mobile data, visitor profiles, spending analytics and practical application experience in the industry. We tailor solutions to fit your organization, with our white-glove consulting services and SaaS dashboard.
Unparalleled Insights Beyond Dashboards, From a Team That Turns Data Into Action
OVER 150 MILLION DEVICES TRACKED
The TruTrade® platform tracks the largest mobile data set in the market, sourced from thousands of mobile applications, and verified for quality giving you meaningful and statistically reliable data at all times.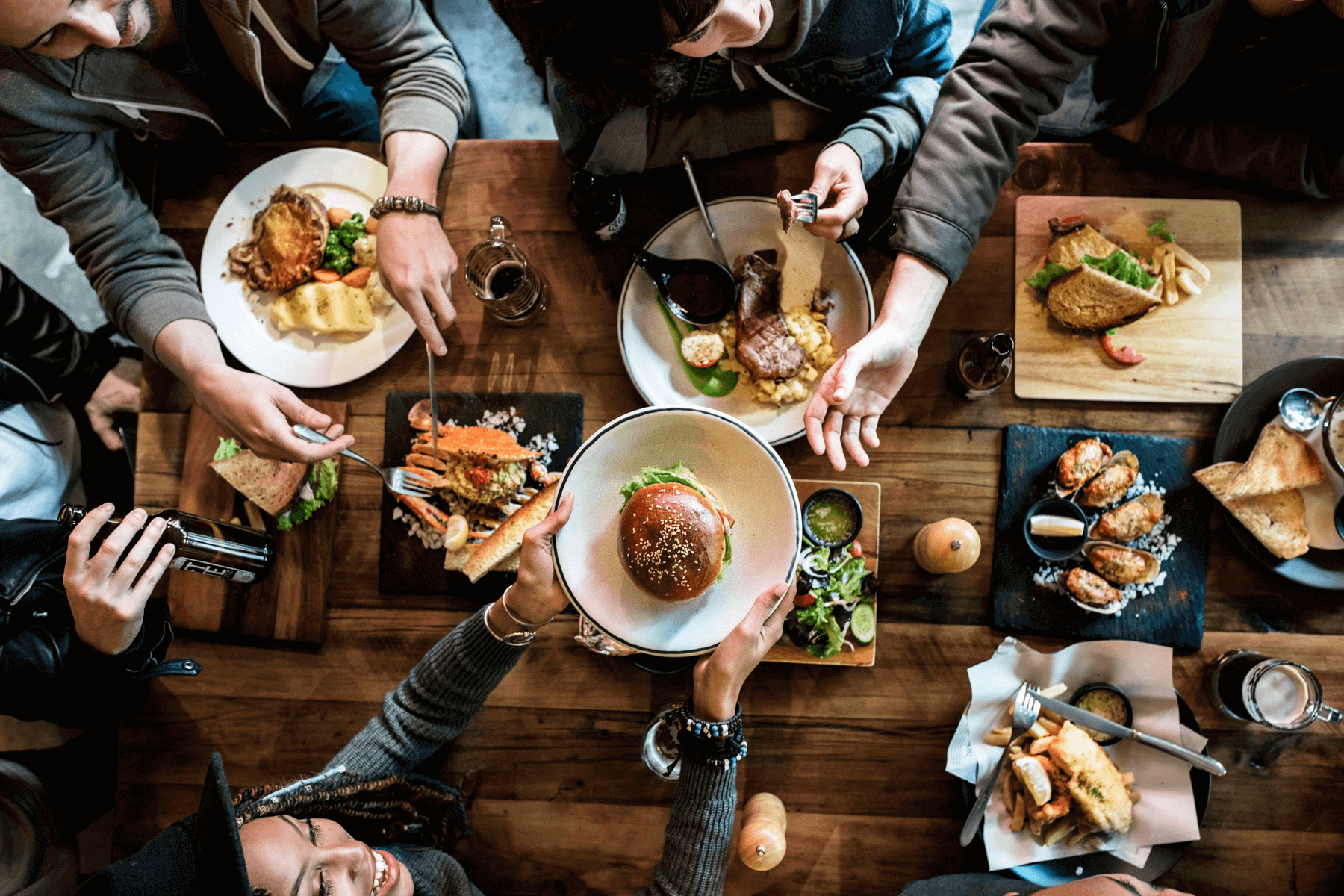 20+ YEARS OF INDUSTRY EXPERTISE
One size doesn't fit all—and we're all too busy to learn how to use yet one more dashboard. At Alexander Babbage, we know that it's how you interpret and use the insights that matter most, and our solutions include a team of industry experienced analysts to help you through the process.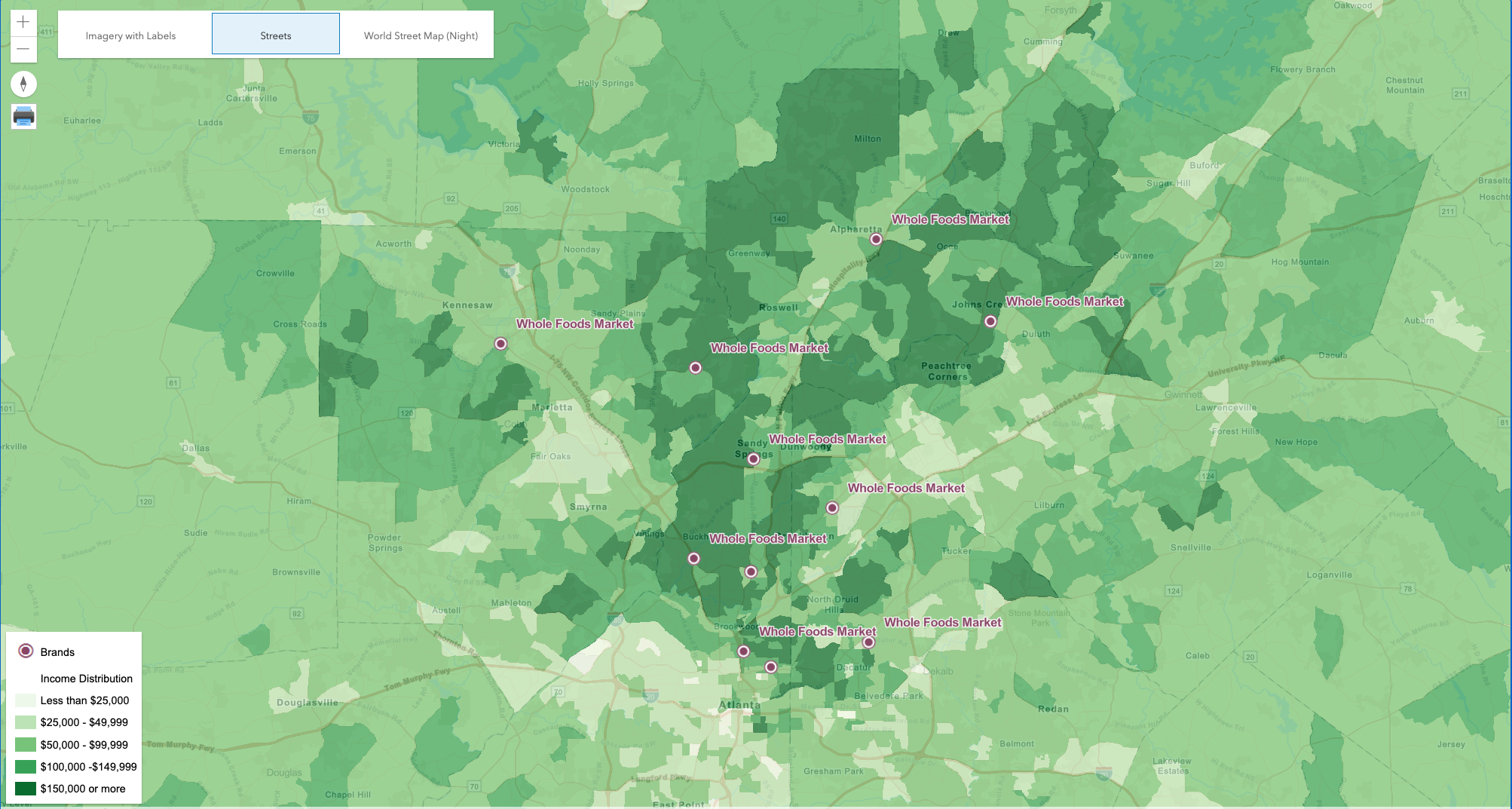 BUILT ON ESRI ARCGIS
The TruTrade® platform uses ESRI, the most sophisticated geographic information system (GIS) in the world to provide superior mapping and advanced data analytics.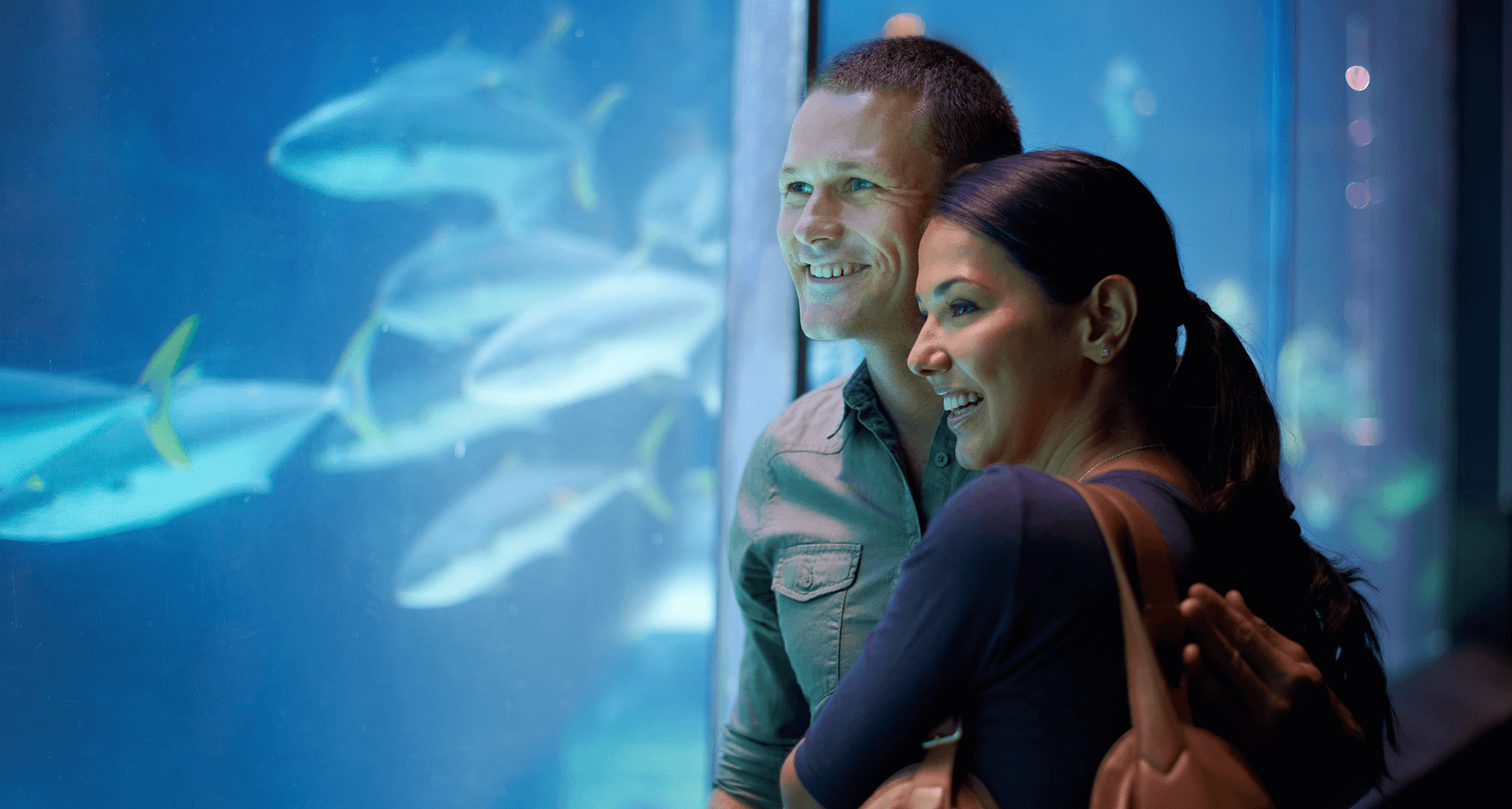 MOVE BEYOND FOOT TRAFFIC
Our clients want to know more about their visitors than just counts and ranking. Who are they, where do they live, how should I optimize marketing, what are their interests, what events will engage them, how do they spend their money?
We have curated and innovated massive data sets, complemented with white-glove consulting solutions to answer the questions you have today – and the ones you'll have tomorrow. Talk to us about how we can help you solve specific business issues – you'll find experts who listen.
See What Your Results Could Look Like
What Makes Babbage Different?
More Than a Dashboard
The world is awash with data and dashboards. When you have the luxury of time it's fun to see all the ways data can be manipulated to answer the "what if" questions. But then reality hits and you're on a deadline. Where do you turn?
For decades we have designed analytics and used data to impact outcomes. Whether it's designing a strategy for growth, doubling attendance at a botanical garden, revitalizing a brand, closing a difficult lease deal, influencing donors, helping launch a major new mixed-use project, influencing the state government to pass legislation or planning expansion for a fast-growth chain, we know it takes more than a pretty dashboard.
At Alexander Babbage, we serve our clients daily – with more than just data. We put data to work by providing strategy, actionable insights, customized analysis, sales tools, and processes to achieve real-world business objectives. That's why we are the industry leader. You can ask any of our clients. And you can ask us about your specific issues and see how we draw on deep industry expertise to achieve results.
Ready to take the TruTrade® platform for a test drive?
Get started learning, discovering, and performing better today with the TruTrade® platform.