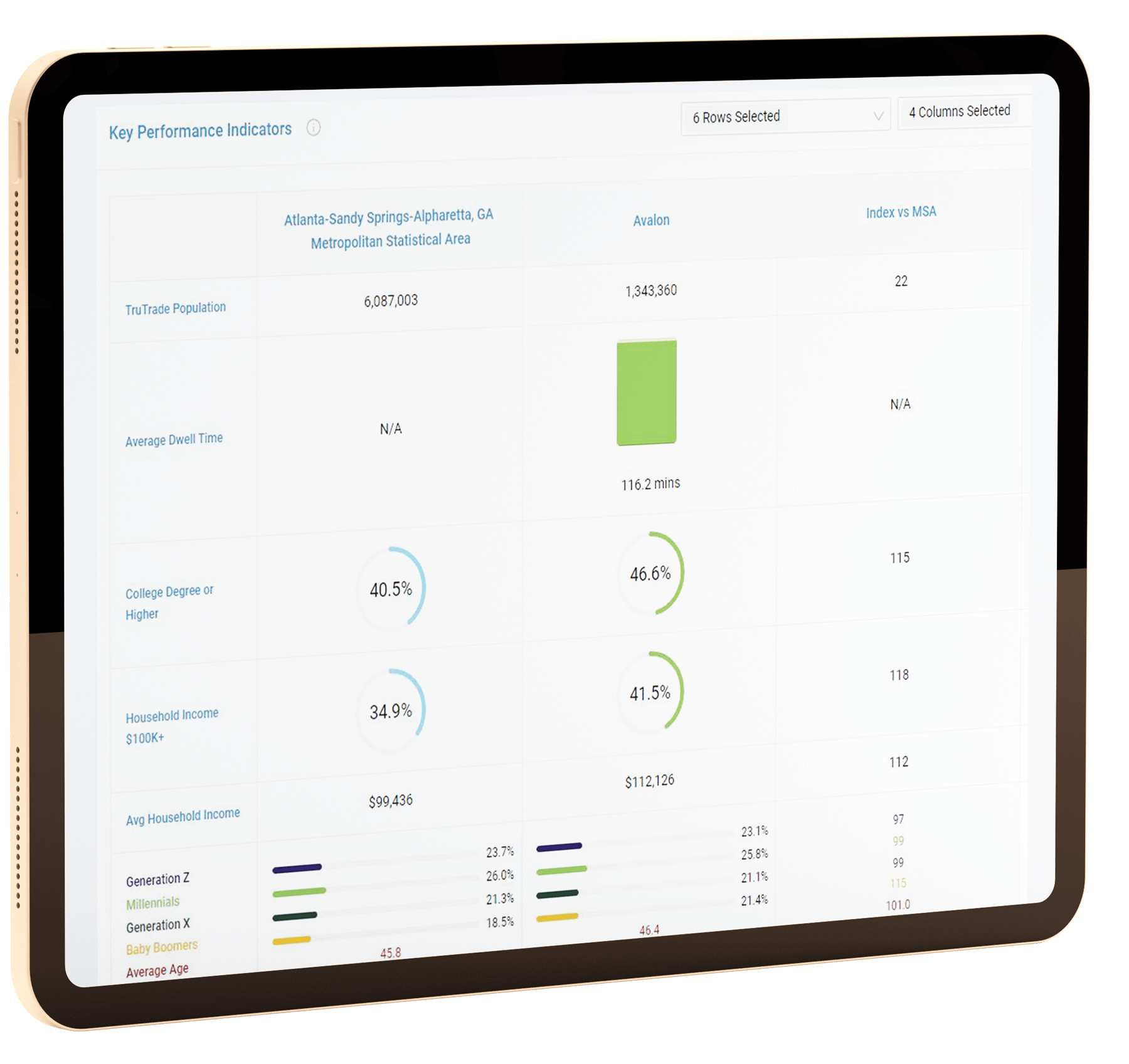 The TruTrade® application; Industry-Leading Location Intelligence and 
Visitor
Shopper
Member
Patron
Donor
Customer
Make big decisions easier with deep insights into physical location performance using TruTrade
We Help You Tell Short Stories With Data
Our clients come from different sectors, but they are all grounded in the same problem. They operate physical places and aim to drive deep engagement and loyalty among their guests. We help at all stages from strategy development to tactical implementation. Along the way we will answer:
How do we understand the intersection of guest needs with my destination for business success?
Where am I today and what's changed?
Who is my visitor?
Where do they live?
Who visits my competitors?
How should I optimize my marketing to grow visitation?
What engages my guest and how do I use that to build loyalty?
What do they spend time, money and energy on?
A famous quote, often misattributed to Mark Twain is:
"If I Had More Time, I Would Have Written a Shorter Letter"
At Babbage, we know the challenges of distilling data into insights, and then getting other stakeholders on-board. We help clients develop succinct, impactful tools that have driven billions in dollars in outcomes.
We provide beautiful, curated dashboards but know it can take more than just a pretty dashboard to develop a strategy for growth, doubling attendance at a botanical garden, revitalizing a brand, closing a difficult lease deal, influencing donors, helping launch a major new mixed-use project, influencing the state government to pass legislation or planning expansion for a fast-growth chain
These initiatives require knowledge. Our team serves clients daily with more than just data. We put data to work by providing strategy, actionable insights, customized analysis, sales tools, and processes to achieve real-world business objectives.
Customer Profiling and Segmentation
Easily identify your most valuable customers, where they live, how much they earn, what engages them online, how they spend their money and everything in between.
Competitive Location Analysis Tool Kit
What does it mean to have a visual representation of your competitive landscape? The TruTrade® application within the TruTrade® platform gives you the tools to see how your location stacks up against existing competitors and how to keep a leg up on the newcomers. See where your customers come from compared to other brands and develop a data-backed strategy to success.
YOUR TRUTRADE AREA® ANALYSIS
With millions of data points, the TruTrade® application gives you the most accurate Trade Area analysis. Up to date demographics, accurate to the smallest geography, human movement data, digital interests, consumer spending and more. Leverage curated data and competitor analysis to determine your next strategic move.
POI Performance Reports
Leverage historical data to determine POI (point-of-interest) performance over time with the TruTrade® application. Create reports, charts, graphs, and more to get the most useful POI data analysis available.
Go Beyond Location Data with THE TRUTRADE PLATFORM
The world is awash with data and dashboards – but if no-one is using them, what's the point? Our dashboards are curated to put the answers at your fingertips and our white-glove consulting is included in every project so when reality hits and a deadline looms, Babbage delivers results.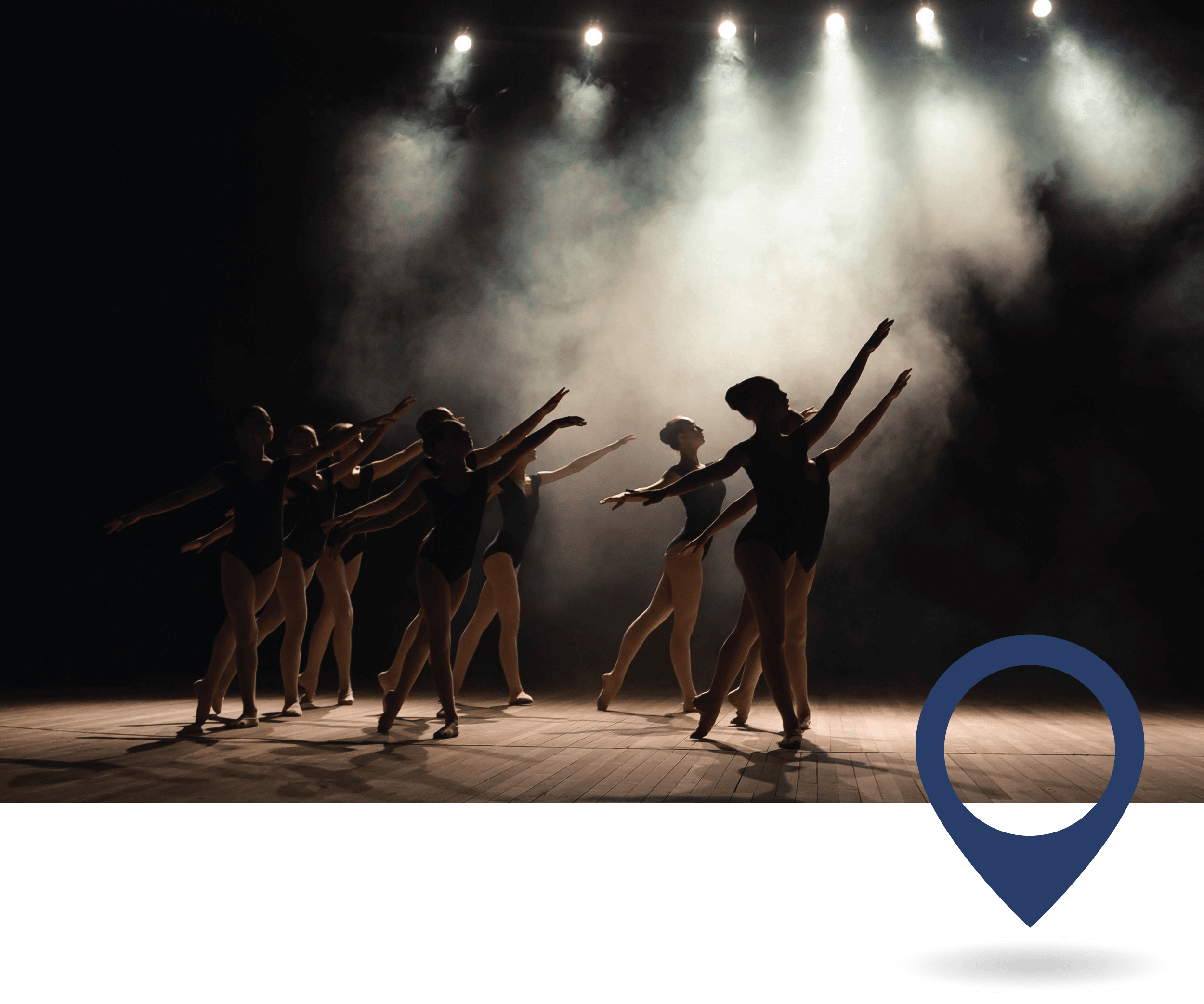 Ready to Take the TruTrade® platform for a Test Drive?
Get started learning, discovering, and performing better today with the TruTrade platform.