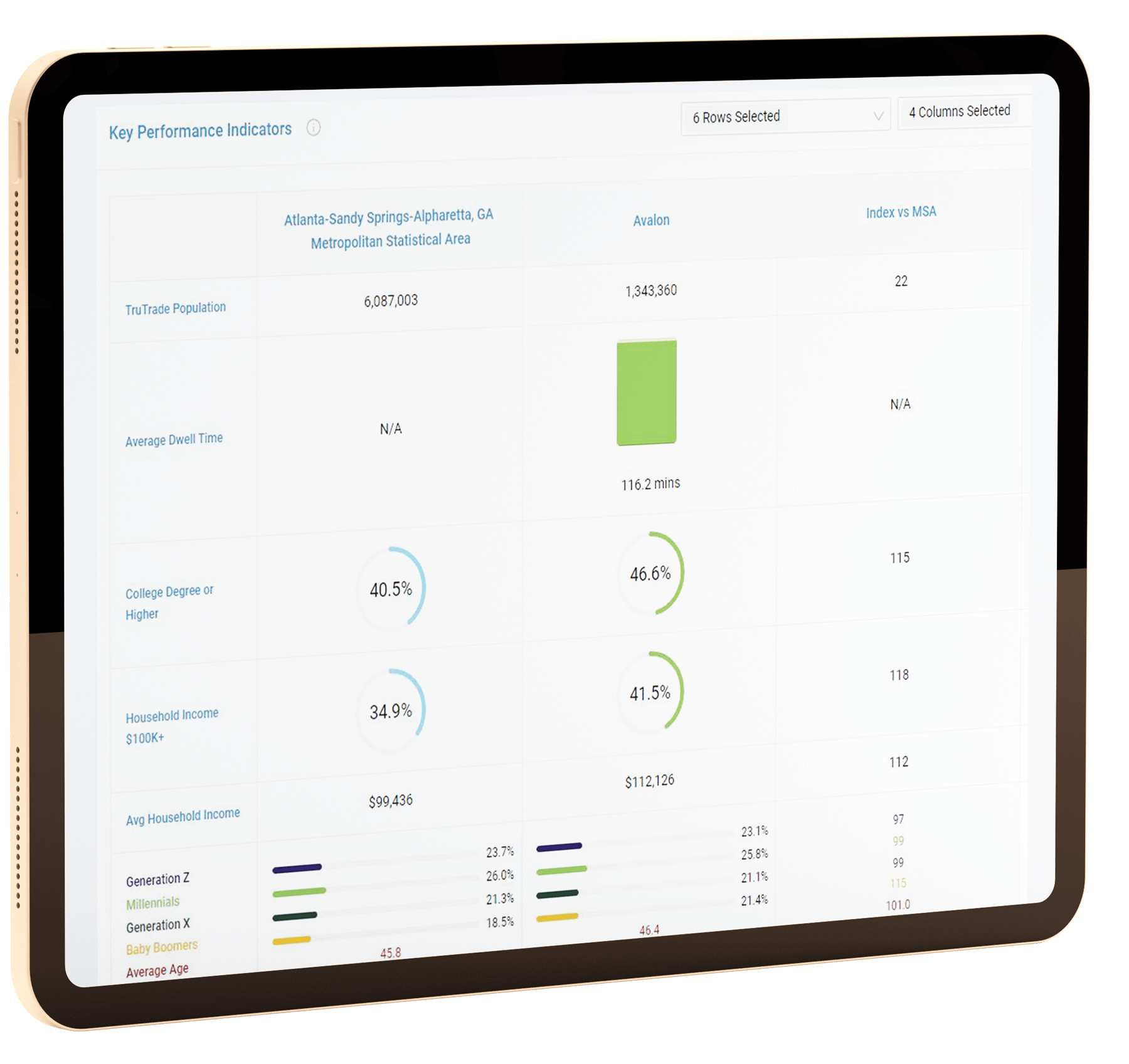 TruTrade Industry-Leading Location Intelligence and Demographic Analysis
Make big decisions easier with deep insights into physical location performance using TruTrade
We Help You Tell Stories With Data
For decades we have designed analytics and used data to impact outcomes. We know it takes more than just a pretty dashboard to help locate a major new mixed-use project, plan store expansion for a fast-growth chain, influence the state government to pass legislation, improve organizational effectiveness, revitalize a brand, or close a difficult lease deal.
These initiatives require knowledge. Our team serves clients daily with more than just data. We put data to work by providing strategy, actionable insights, customized analysis, sales tools, and processes to achieve real-world business objectives.
Customer Profiling and Segmentation Visualization
Easily identify your most valuable customers, where they live, how much they earn, and everything in between.
Competitive Location Analysis Tool Kit
What does it mean to have a visual representation of your competitive landscape? TruTrade gives you the tools to see how your location stacks up against existing competitors and how to keep a leg up on the newcomers. See where your customers come from compared to other brands and develop a data-backed strategy to success.
TruTrade Area Analysis
With millions of data points, TruTrade gives you the most accurate trade area data allowing you to deeply analyze your target market. Leverage demographic data and competitor analysis to determine your next strategic move.
POI Performance Reports
Leverage historical data to determine POI (point-of-interest) performance over time with TruTrade. Create reports, charts, graphs, and more to get the most useful POI data analysis available.
Go Beyond Location Data with TruTrade
The world is awash with data and dashboards. When you have the luxury of time it is fun to see all the ways data can be manipulated to answer the "what if" questions. But when reality hits and a deadline looms, where do you turn?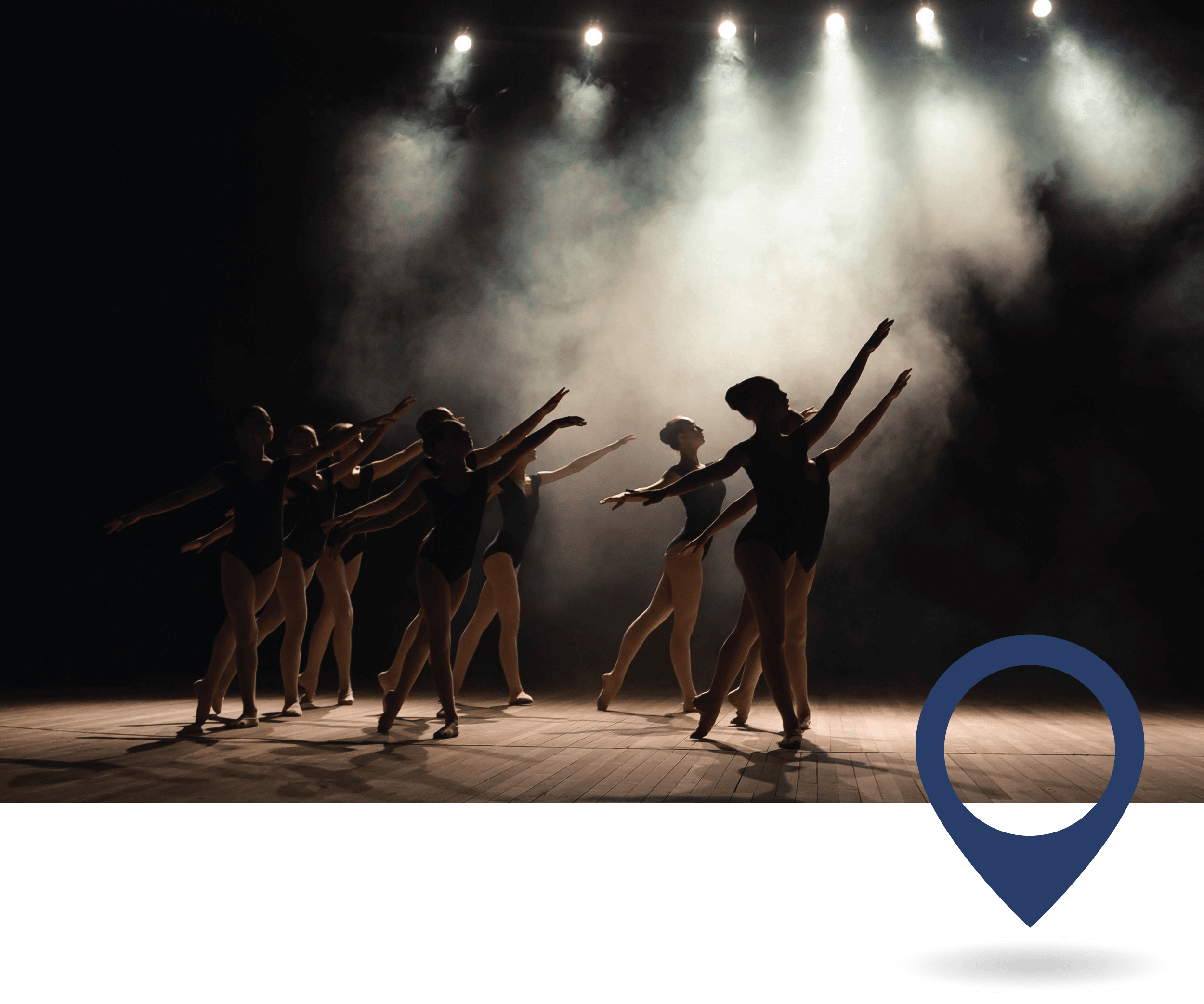 Ready to Take TruTrade for a Test Drive?
Get started learning, discovering, and performing better today with TruTrade.