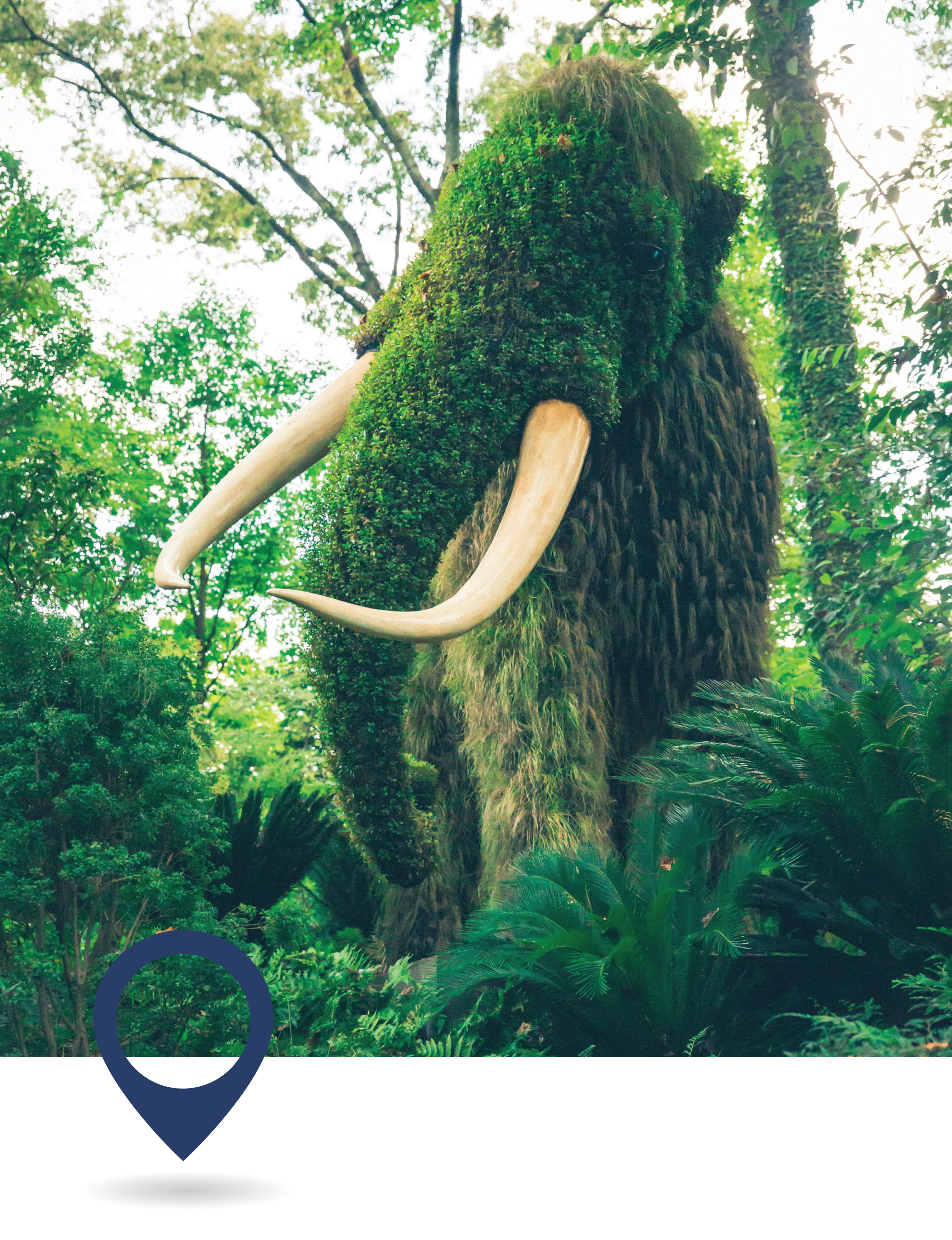 Cultural Destinations and Attractions – Analytics and Audience Insights
Identify who visits your location, who does not, and how to drive visitation
Go Beyond Data, Understand Your Destination's Complete Story
You need more than simple traffic counts; you need to deeply understand your guests and your destination's position within your competitive set. With the TruTrade® platform and our expert team of strategists, you'll go beyond dashboards and discover deeper visitor insights, how and where to attract new guests, and how to answer your most pressing questions about your venue.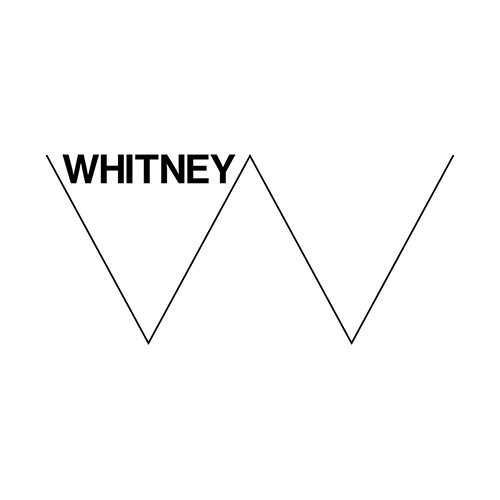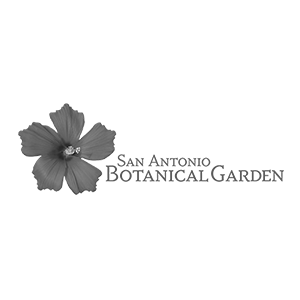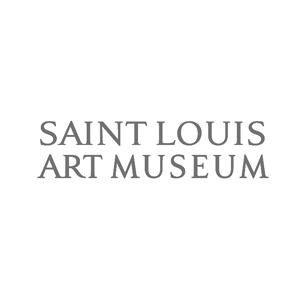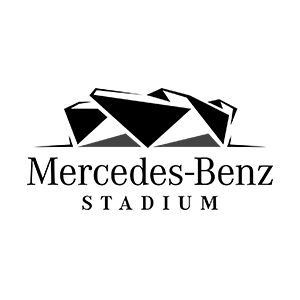 Maximize Your Efforts With Industry-Leading Data and Strategy
The TruTrade® platform. We're not merely a dashboard — we're your guest insights partner.
GUEST DATA YOU CAN TRUST
With the TruTrade® application, you get access to nearly limitless data about your core guest, including understanding your guests' visitation patterns at your location – as well as competitive / analogous locations.
DEMOGRAPHIC DATA ANALYSIS
Knowing who your guests are – and who they are not – enables you to identify and target new audiences and measure how you are doing against your most critical strategic audiences.
GUEST LOYALTY ANALYSIS
Identify the attributes that deepen loyalty and stimulate return visits, then take appropriate action to initiate strategic programs to retain more guests.
GEODEMOGRAPHIC GUEST SEGMENTATION
Use detailed visual mapping, charts, and tables to gain deep insights into the geographic, demographic and behavioral profile of your guests.
COMPETITIVE AND ANALOGOUS PEER SET ANALYSIS
Leverage Babbage's industry-leading mobile data and work with our consultants with deep industry knowledge to quantify how your location compares to other similar venues on a local, regional and/or national basis in terms of market size, guest profile and visitation behaviors.
Reach More Guests With What Compels Them
With the TruInsight™ application, you can identify the brands, areas of interest and mediums that your guests engage with most, and then target those guests with information that specifically appeals to them.
ENRICH YOUR VISITORS' PSYCHOGRAPHIC PROFILE
The TruInsight™ application helps you identify your guests' specific interests, enables you to segment guest audiences, and facilitates your ability to reach them with impactful messaging.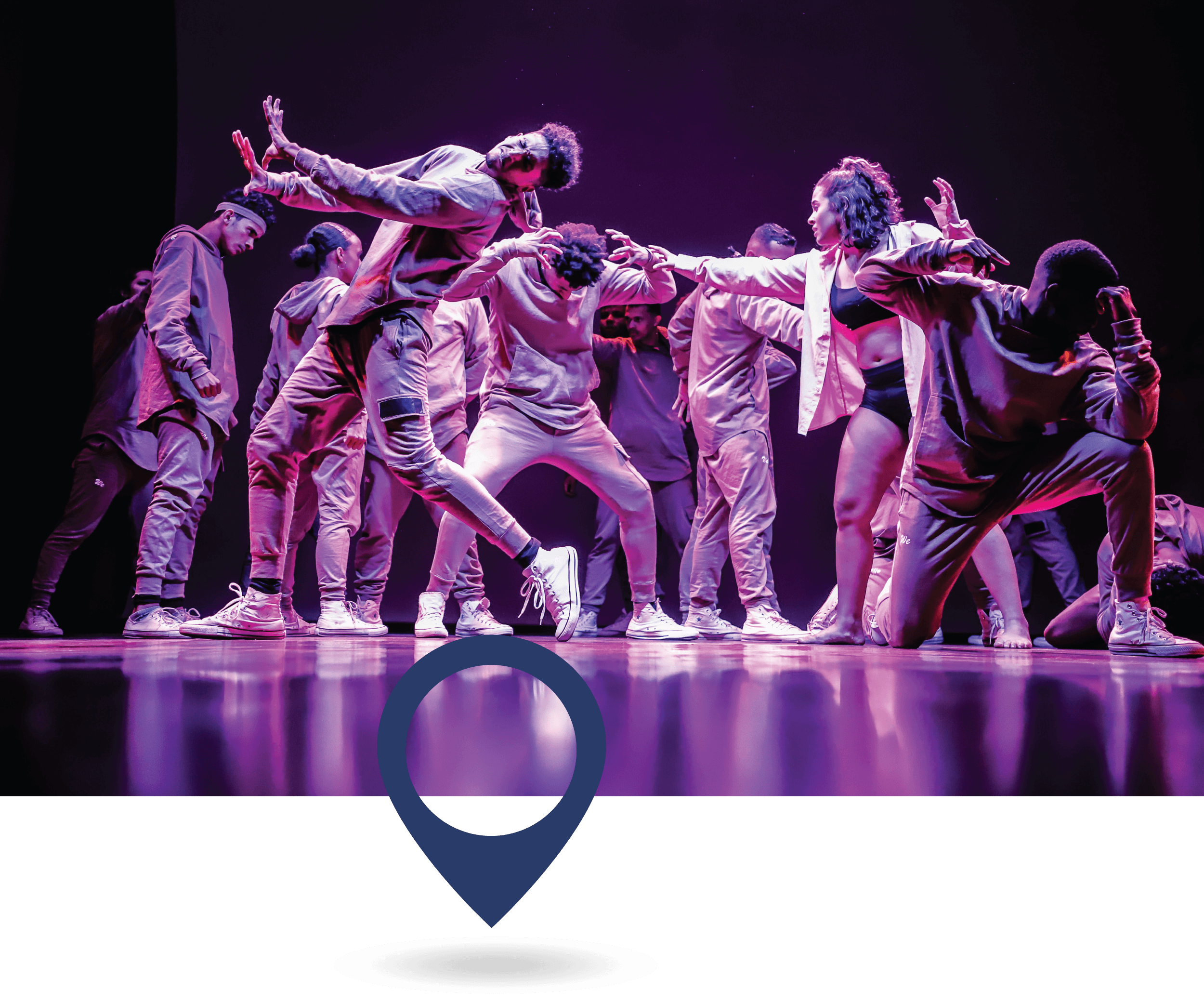 Ready to Try The TruTrade® platform?
We've been helping cultural destinations and attractions grow and succeed for years but we know that deciding on a partner can be tough. Whether you'd just like to chat about your needs or have a guided demo of the TruTrade® platform, our team is happy to help!