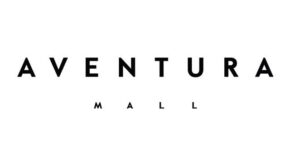 Situation:
The third-largest shopping center in the U.S. – and one of the most productive – needs to maintain its competitive position.
Analysis:
Alexander Babbage has served as the research team for Aventura Mall since 2006. We have studied shopper mix, tourist and trade area shoppers, and used research to drive sponsorship sales. Our research has included a focus on the luxury shopper from Latin America including conducting tri-lingual research to accommodate Spanish and Portuguese speakers.
Result:
Turnberry Associates has used Alexander Babbage across their Las Vegas residential assets as well as their diamond property – Aventura Mall.
Ready to Try TruTrade?
We've helped destinations, physical locations where people go and transact business, to grow and succeed for years. But we know deciding on a partner can be tough. Whether you would just like to chat about your needs or have a guided demo of TruTrade, our team is happy to help!