SITUATION:

Peterson embarked on extensive research with Alexander Babbage to help inform the critical upcoming redevelopment initiatives at RIO Washingtonian Center, located in Gaithersburg, Maryland. To stay competitive in the growing the market, Peterson's leasing team needed access to accurate and robust data to ensure the leases they were securing delivered the strongest possible tenant synergy for their shoppers.
ANALYSIS:
Peterson leveraged the insights gained through TruTrade data to support their move from the property's current state to its desired, future state. Not only has TruTrade defined the current shopper and prospective shopper, it also has defined brands with which these shoppers have strong affinities. With this information in hand, the Peterson leasing team can now focus specifically on targeting uses/brands/restaurants that will most effectively attract the most productive shoppers to the property.
RESULT:
The center had one open restaurant space and two restaurant candidates for the space. Financially, Restaurant A was willing to pay more, but its "persona" did not align with the future opportunity identified for RIO. Based on insights resulting from the research initiative, the leasing team was confidently able to make the case for Restaurant B.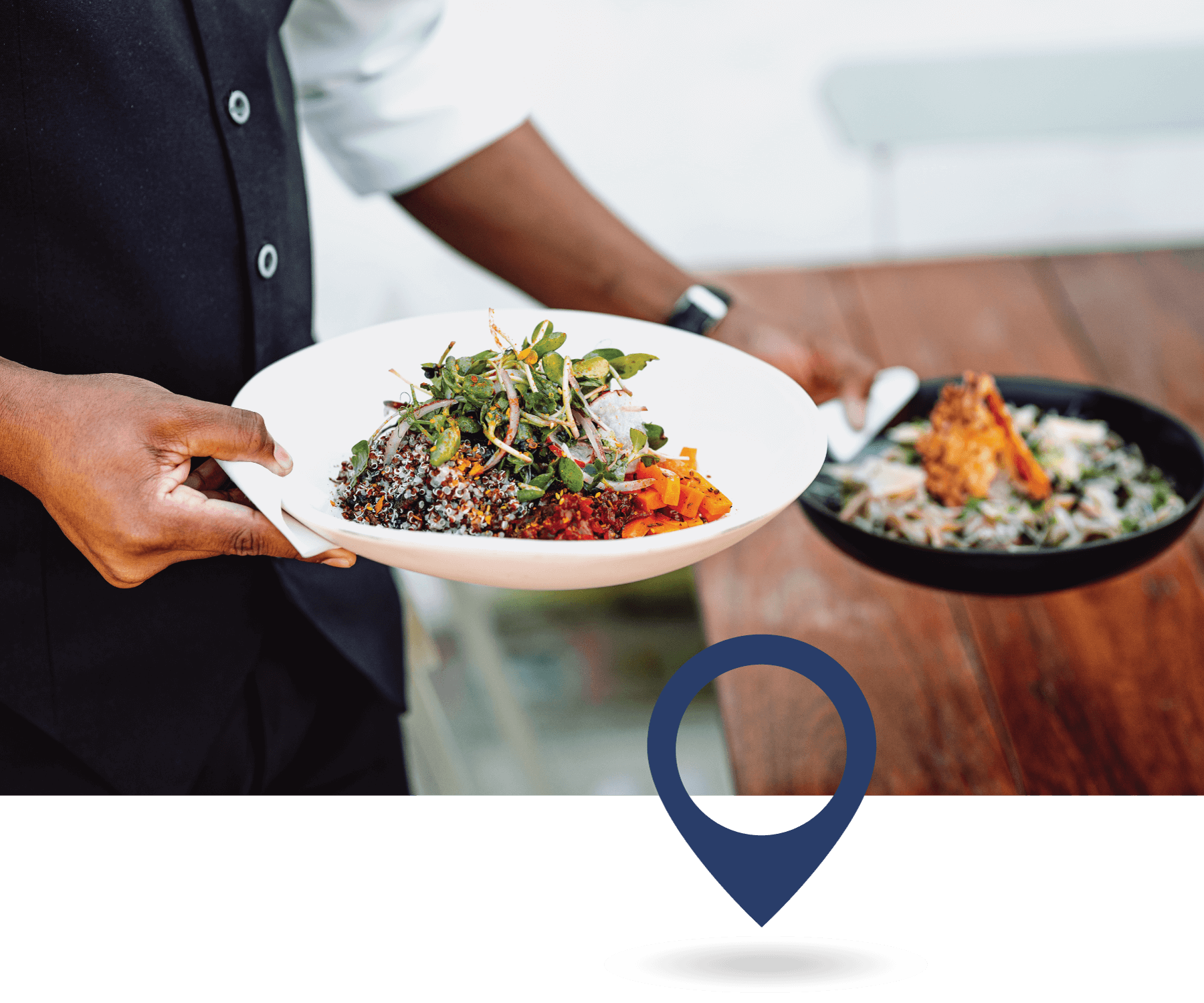 Ready to Try TruTrade?
We've helped destinations, physical locations where people go and transact business, to grow and succeed for years. But we know deciding on a partner can be tough. Whether you would just like to chat about your needs or have a guided demo of TruTrade, our team is happy to help!