SITUATION:
The Saint Louis Art Museum (SLAM) wanted to improve the impressions and click-through-rate for the museum's digital ad campaigns. They launched a digital campaign – Visit Virtually – to promote online visitation to the museum while it was closed due to COVID-19.
ANALYSIS:
TruTrade® shows our clients who is coming to their destination, who is not coming and who is going to competitive locations. It made sense for SLAM to market the virtual campaign to people who visited the museum, but as a free and open venue there was no way to know who they were. Alexander Babbage developed a custom audience of Mobile Ad IDs seen at the museum during the prior 12 months, which were then provided to the museum's agency. The agency uploaded the custom audience to their Digital Marketing Platform and ran a campaign in parallel to the existing campaign as an AB test.
RESULT:
The campaign audience based on who had visited in the past outperformed the current campaign by 32%. In addition, it strengthened the museum's brand to patrons during a time when they could not visit in-person.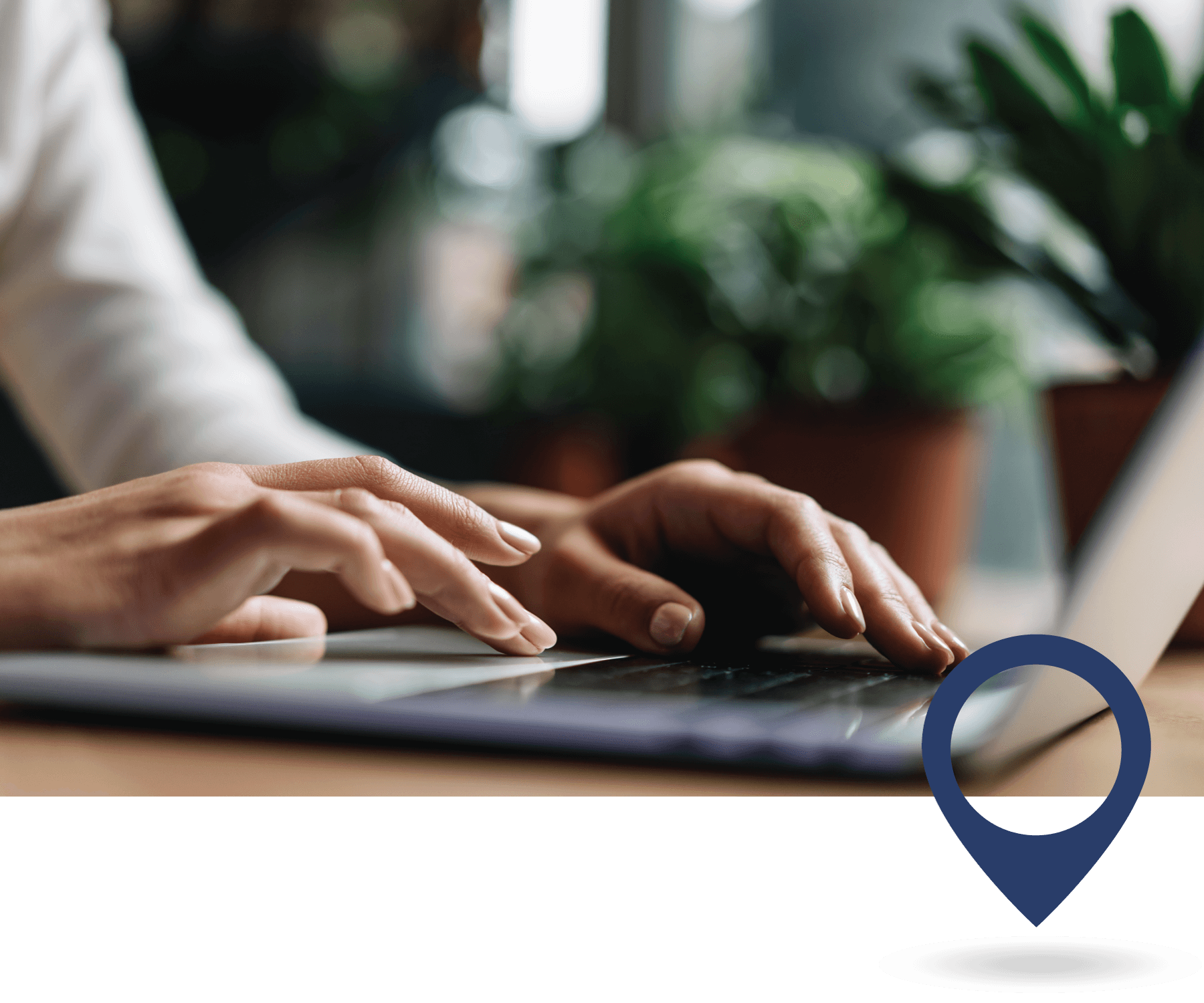 Ready to Try TruTrade?
We've helped destinations, physical locations where people go and transact business, to grow and succeed for years. But we know deciding on a partner can be tough. Whether you would just like to chat about your needs or have a guided demo of TruTrade, our team is happy to help!