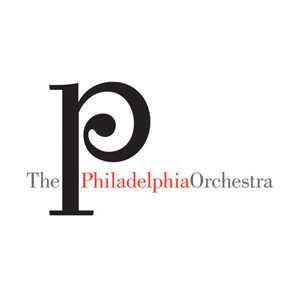 Situation:
The Philadelphia Orchestra (POA) was interested in exploring opportunities to reach new audiences and appeal to younger subscribers and single ticket buyers. The concept they wished to test was a relaxed, informal late night concert series that would focus on one work or on a series of shorter works (both new and traditional), and allow the audience to bring drinks into the performance space and interact, converse and mingle with the performers afterward.
Alexander Babbage was chosen to conduct Focus Groups amongst potential attendees and existing patrons on the appeal of the proposed concept, an Online Study amongst members of the Orchestra's database, and intercept interviews amongst event attendees.
Through the research and analysis, POA has created a de-constructed orchestral experience that has strong appeal amongst the desired audience and delivers a very entertaining, interactive experience. They have successfully targeted and grown their desired audience and can now target their marketing spend more effectively.
Ready to Try TruTrade?
We help destinations, physical locations where people go and transact business, to grow and succeed for years. But we know deciding on a partner can be tough. Whether you would just like to chat about your needs or have a guided demo of TruTrade, our team is happy to help!